Events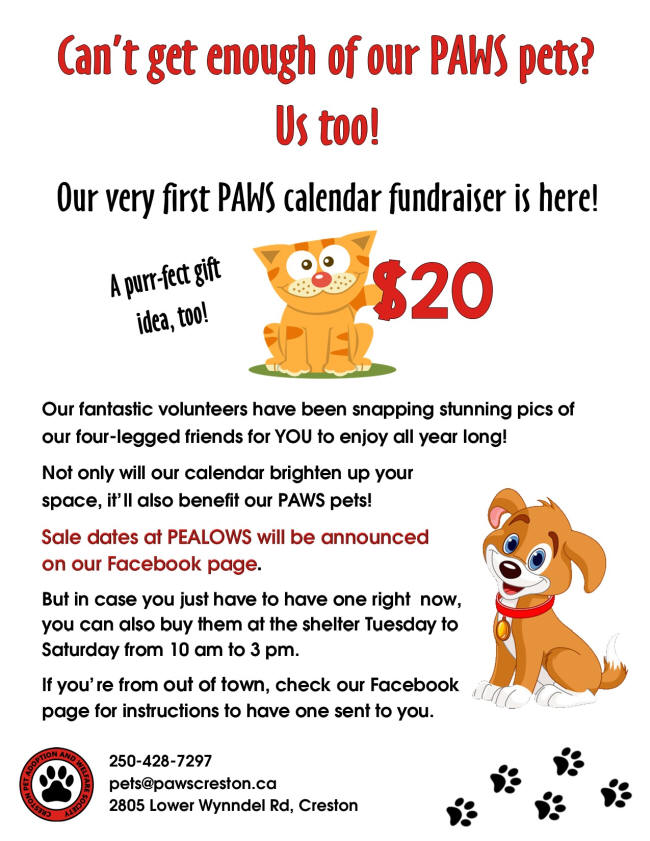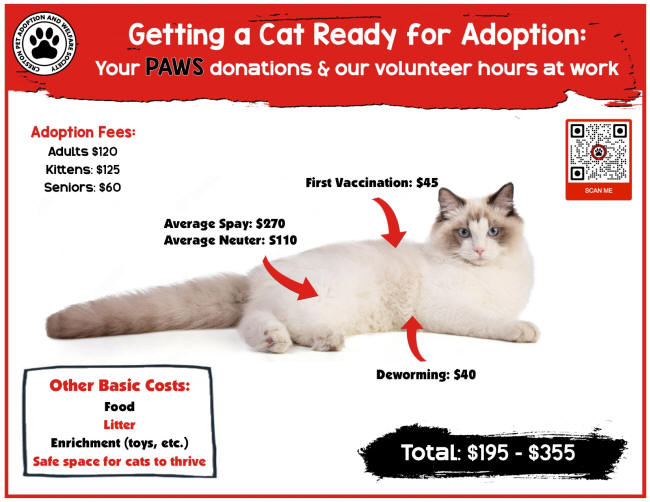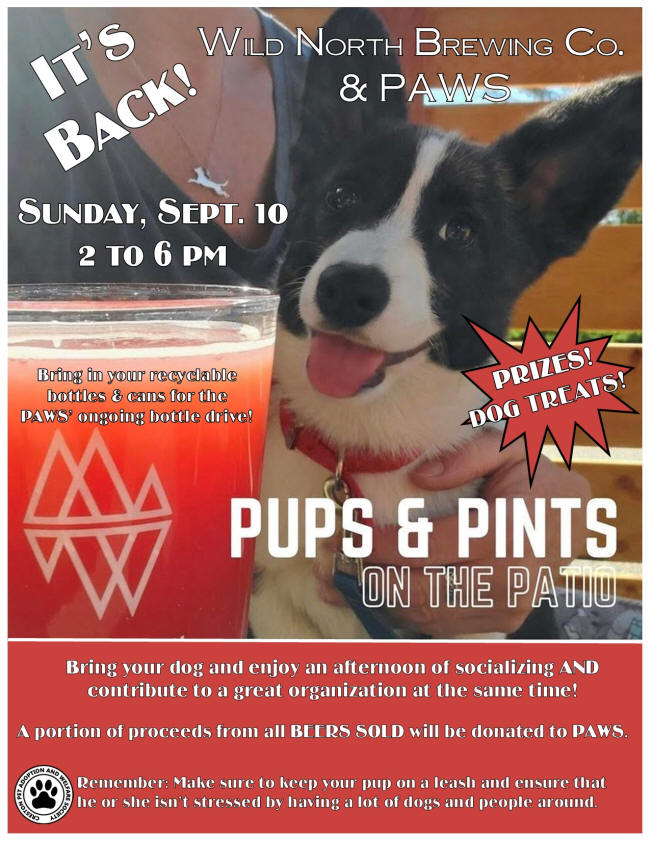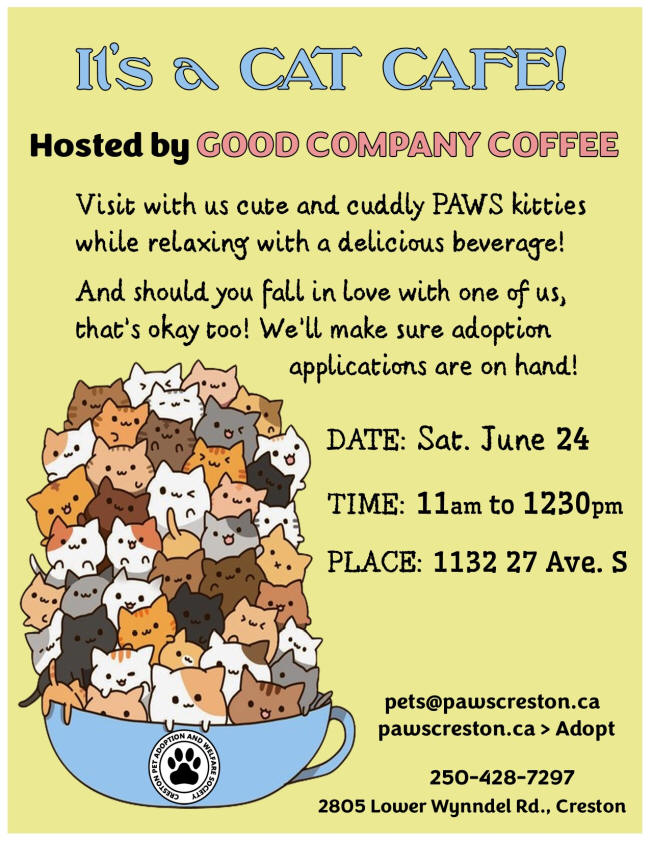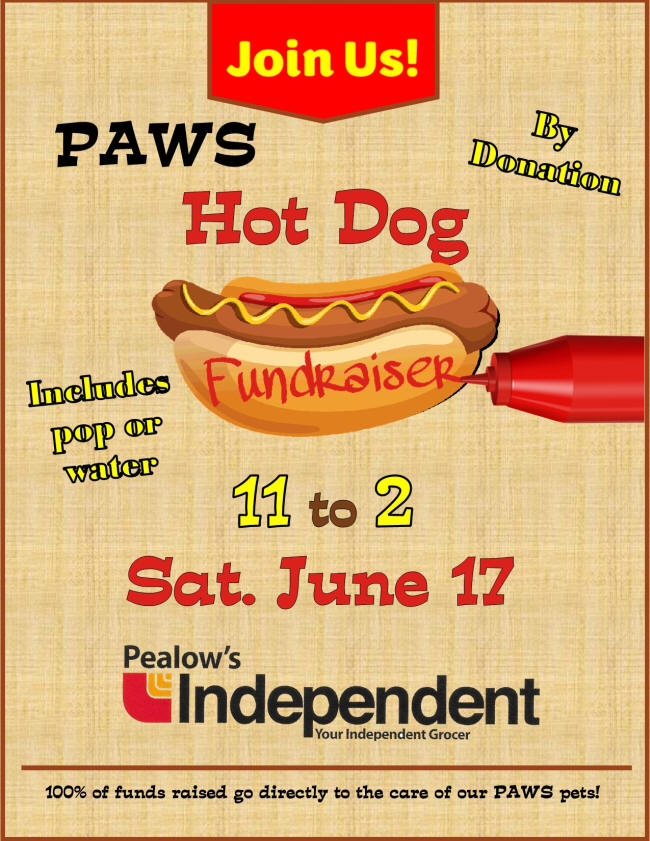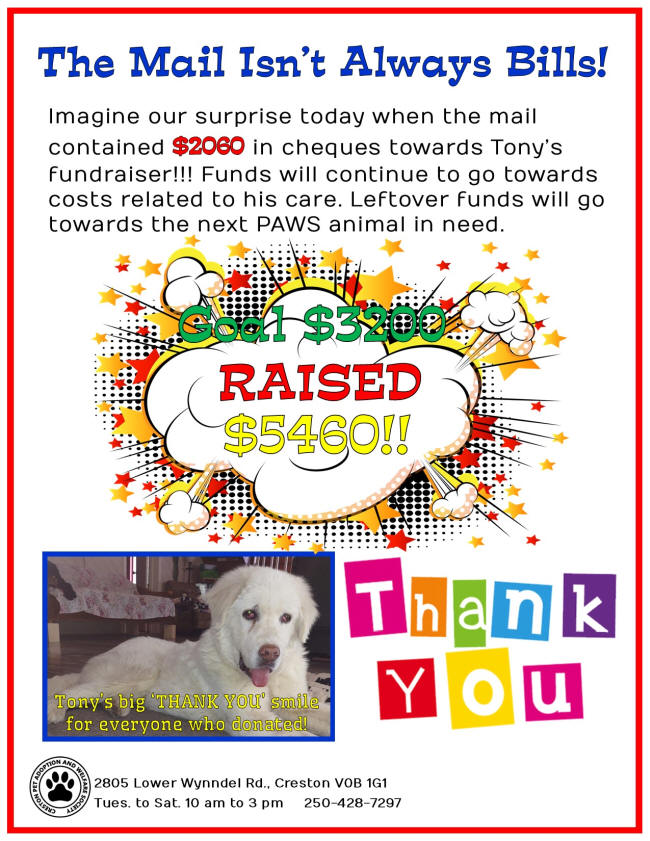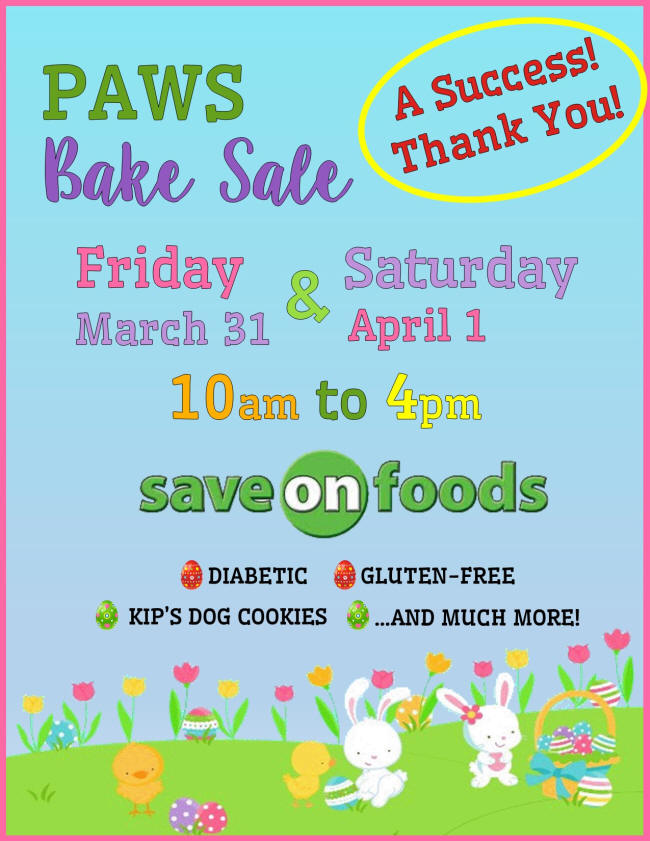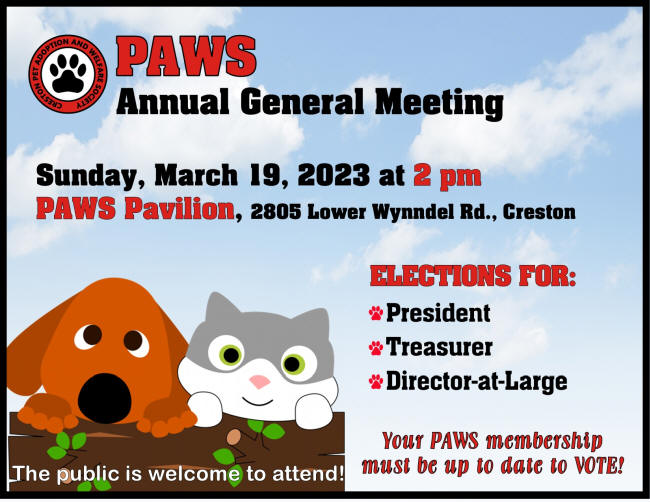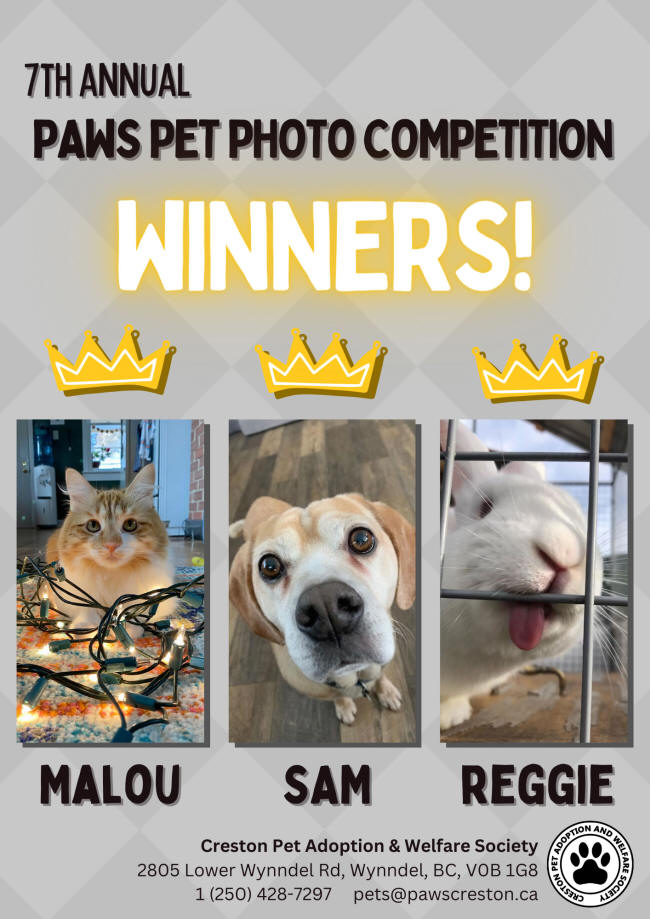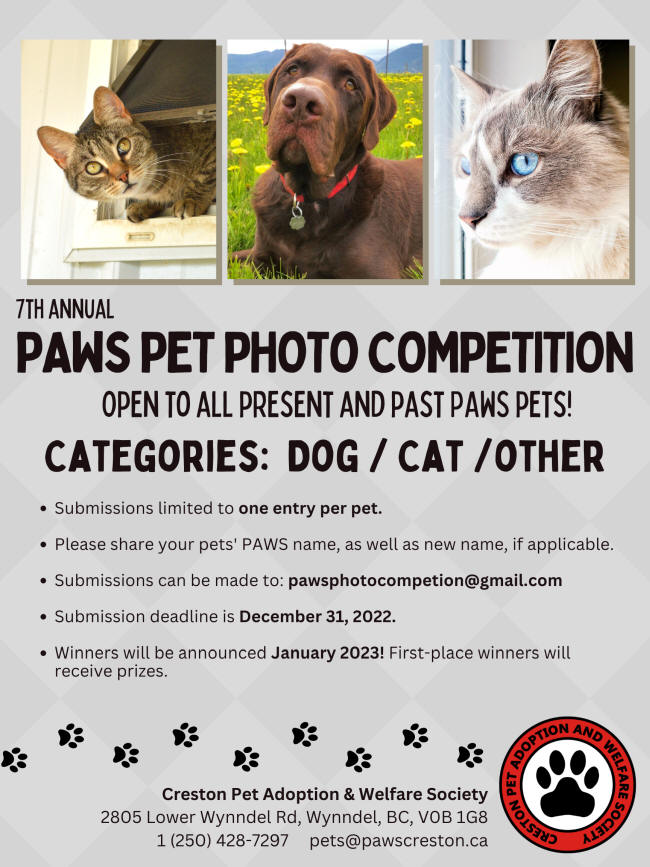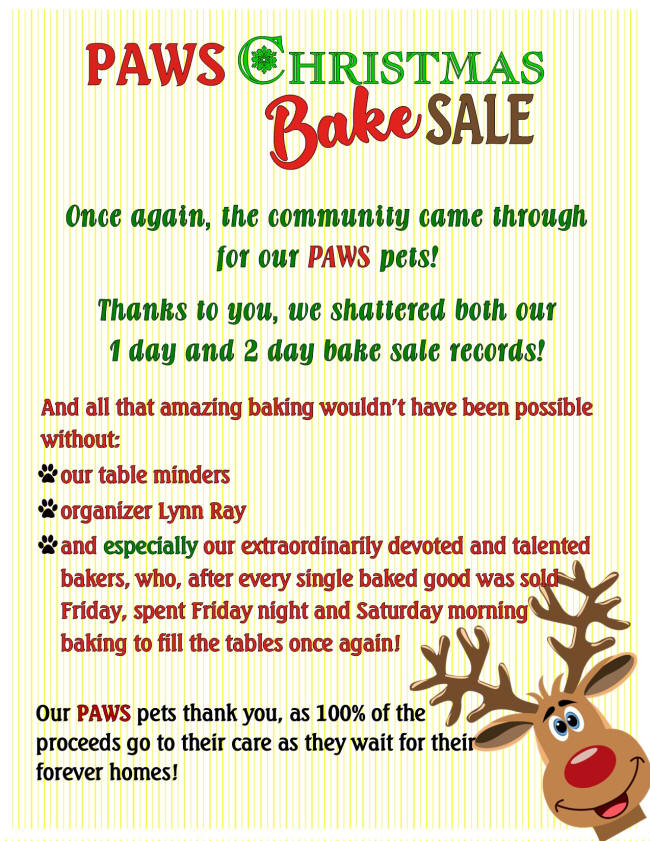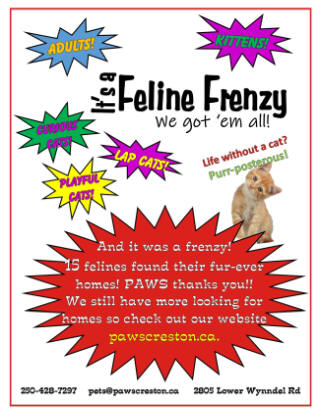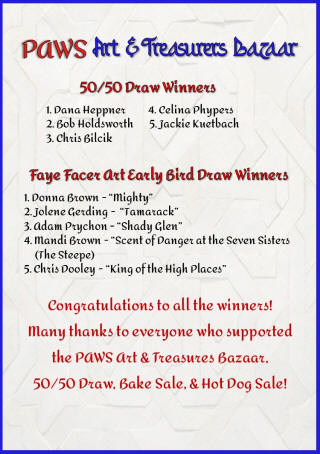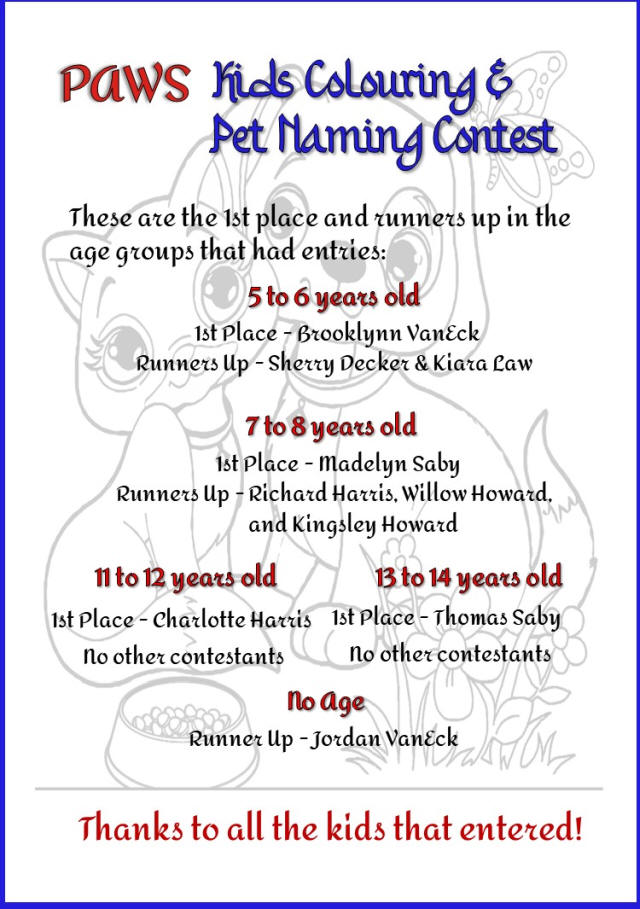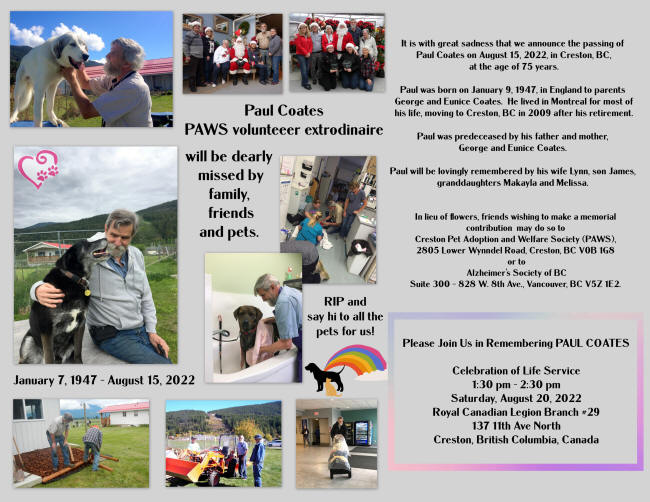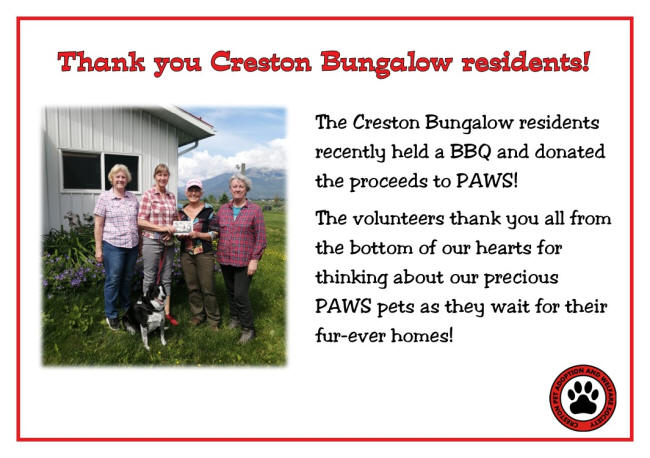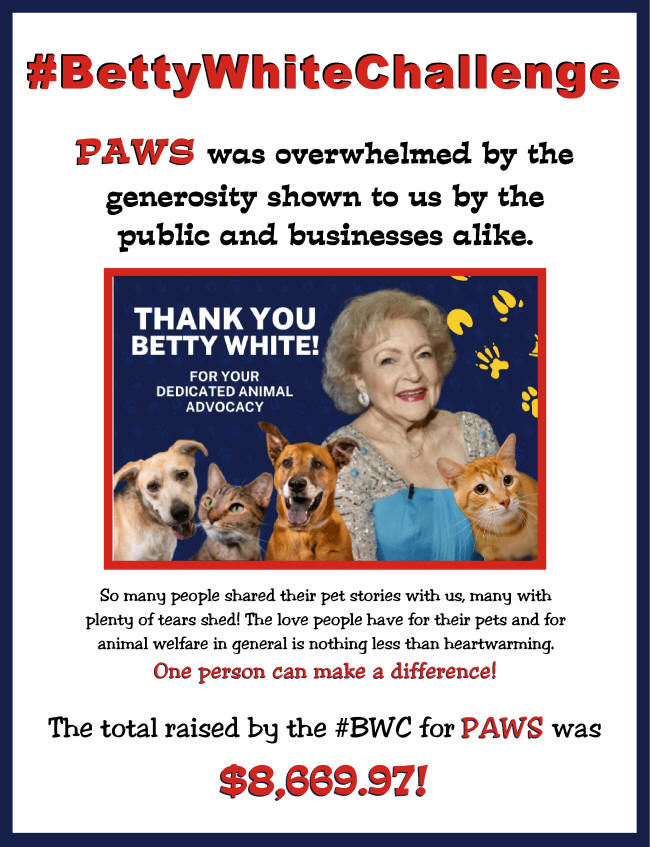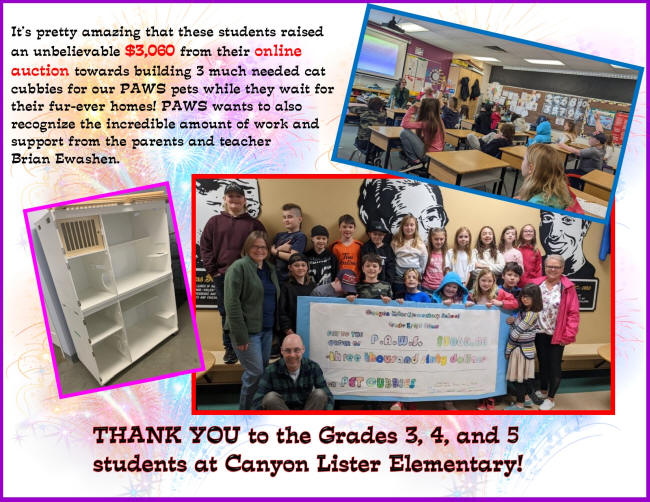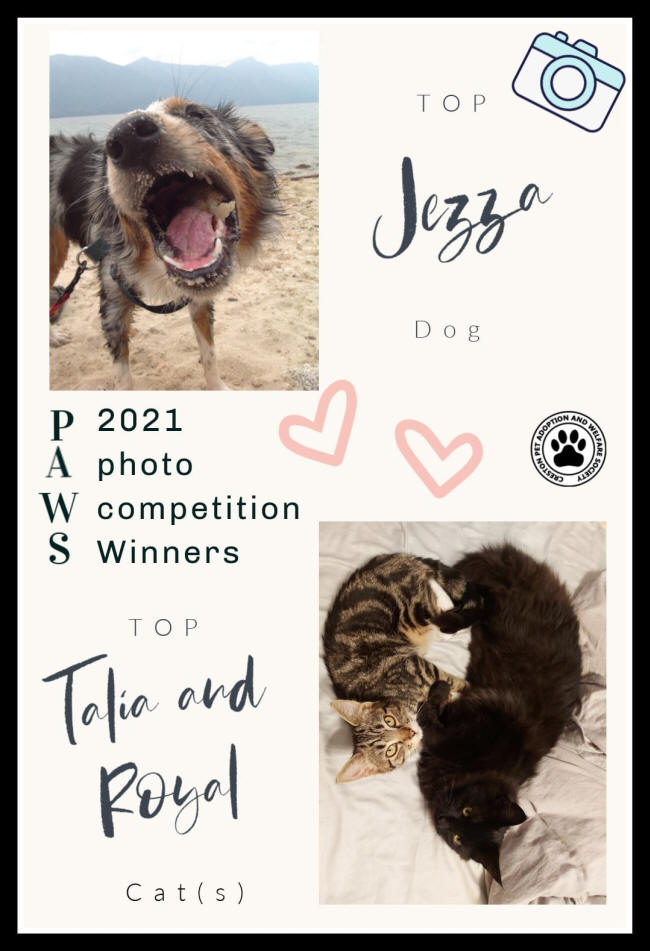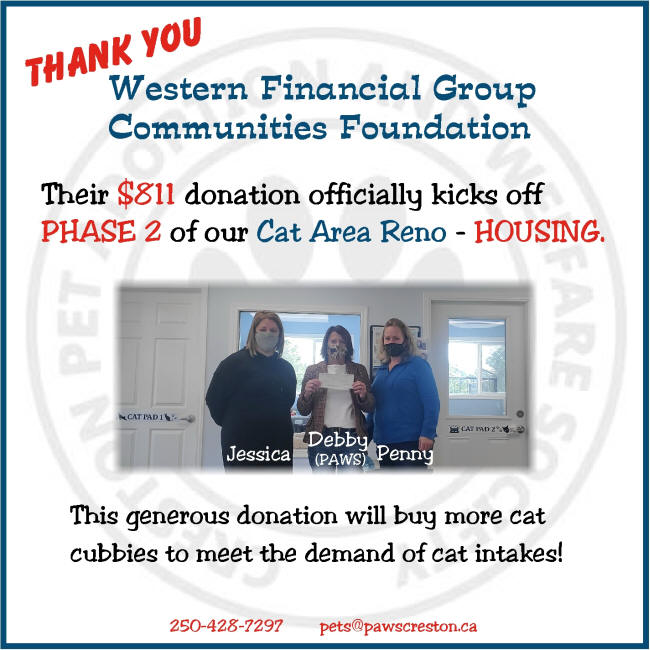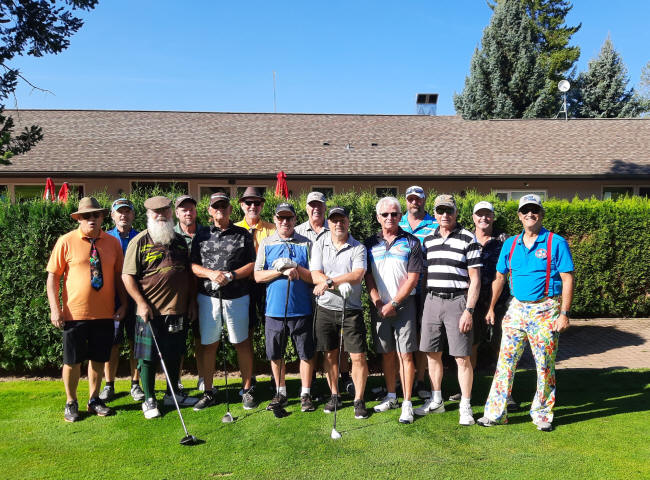 ---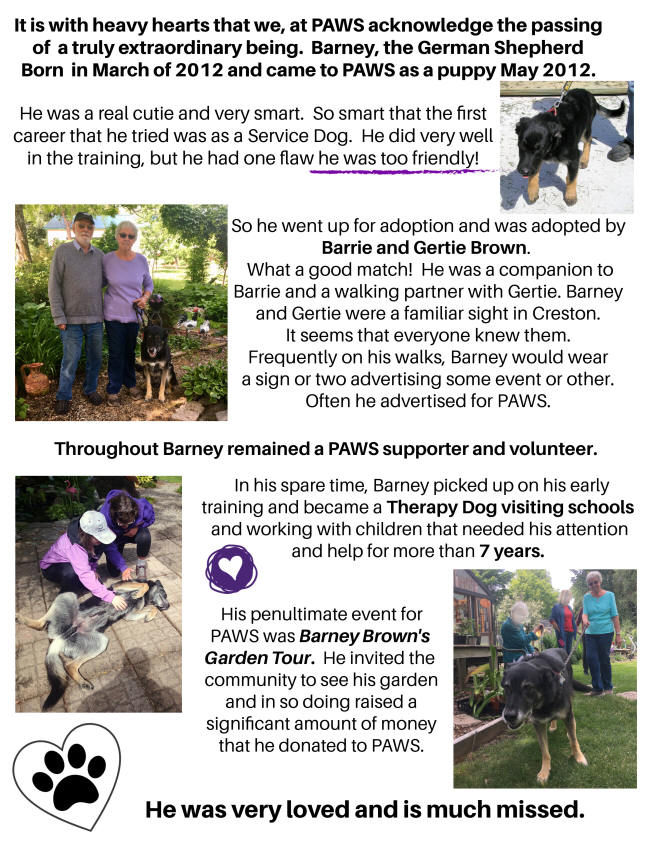 ---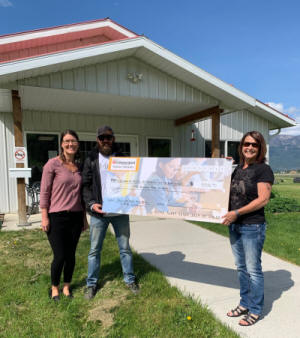 The PAWS fundraising for the Cat Area renovations got another much needed boost when PEALOWS put on a 'Donate $2' fundraiser at their tills. Our generous community raised over $2300 in the week that it ran. And the icing on the cake? PEALOWS donated the balance so that we reached our goal of $20,000! Needless to say, all the volunteers at PAWS are over the moon happy!!!
Phase1 of the renovations is now a reality because of the amazing support from the public and local businesses.
Gratefully accepting the $5300 cheque from Julia and Brian Pealow is PAWS President Debby Crane.
---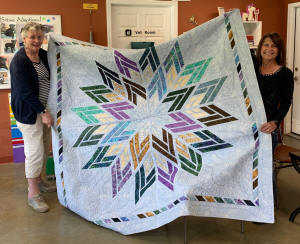 PAWS is thrilled to announce that MARION is the lucky winner of the 100-square quilt raffle. Being a quilter herself, Marion appreciated the beauty, intricate design, and exceptional skill that went into making this handmade quilt.
The quilt is on it's way to Scotland to a beloved family member who will cherish it.
Thanks to everyone who bought a square to support our PAWS Cat Pad Renovation fundraiser!
---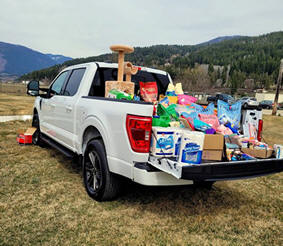 Huge Shout out to Garrett and Natasha Huscroft with Kokanee Ford for raising funds and providing much needed supplies for the shelter. Big thanks to Laurie and Tom Barrett from Hound N Mouser for offering a generous 25% off to anybody purchasing product to help fill this beautiful F-150 truck for PAWS. Not to mention doing the delivery that helped fill the truck! High Five to Creston's own Jensen Shields of Juice FM for helping spread the word about this rad fundraiser! We are so much closer to raising the money PAWS needs to start and complete the renovation on our Cat Area at the shelter. Make sure to check out our $ Thermometer. We will keep you posted on our progress!